Craft Kitchen and Brewery
We're Open!
Come on in! Wednesday and Thursday 12:00PM to 7:00PM and then Friday and Saturday 12:00PM to 8:00PM. Beer, food, and fun! 
We always have something up our sleeve at Craft. Stay on top of our latest news right here on the website. Follow us on Facebook and Instagram for even more content and happenings. We are highly involved in our community, love to give back, and hope to bring awareness to some great causes.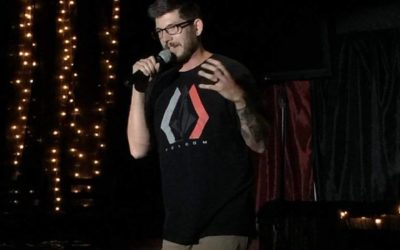 This Saturday at Craft Kitchen and Brewery! Featuring Steve Harber, Jessica Taylor, Ben Moore. Special Guests: Cole Robeson and Cody Parr. Hosted by Katy Ipock. Comedy Night at Craft this Saturday. Get your ticketes now at Bendticket.com. These shows tend to sell...
Wednesday – Saturday
11:30am – 9:00pm
Our Address
62988 Layton Ave #103, Bend, OR 97701