Let us cater your next event!
Whether it's your place or ours, we can help to make your event successful. Along with our regular menu we also offer carving stations and can accommodate most event specific requests. We bring the food and bar!
Check out our catering menu with EZCater.
For big events give us a call 541-668-1766, or email us at [email protected].
Get Your Craft Fix, To Go!
We make it easy to get your food to go. Go to our online menu and order for pick up.
You can also use BendTakeOut.Com and get Craft's yummy goodness brought to your door!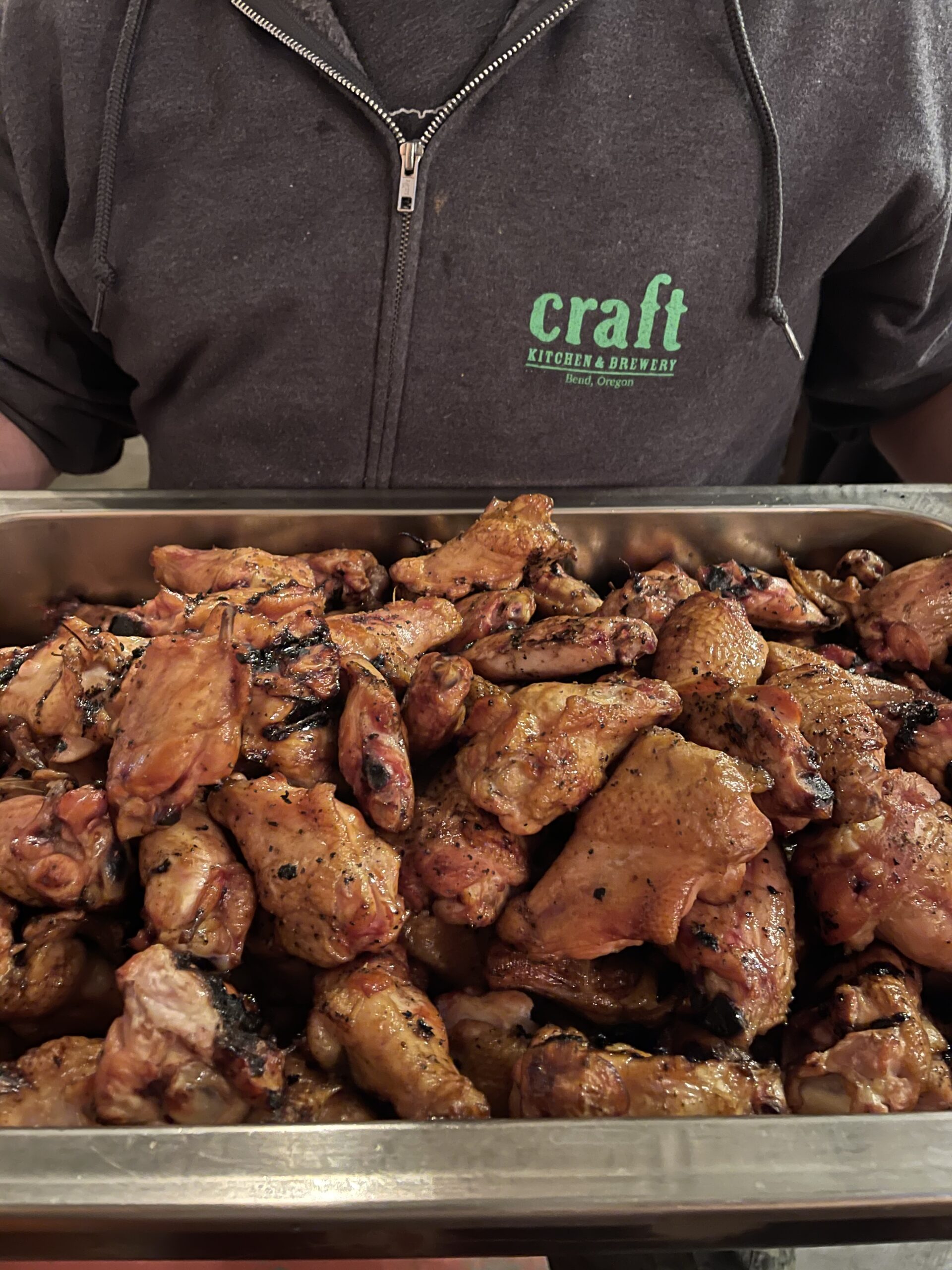 Wednesday and Thursday
12:00pm – 8:00pm
Wednesday – Saturday
12:00pm – 9:00pm
Our Address
62988 Layton Ave #103, Bend, OR 97701