Come Enjoy Laughter and Good Times at Craft!
Wednesday: Comedy Open Mic. Sign up 7:30pm. Starts at 8pm. Free to watch and/or perform.
Saturdays: Comedy Night @ Craft. Tickets available at BendTicket.com. 
For any ticketed event, you can also get tickets from Craft directly. Give us a call!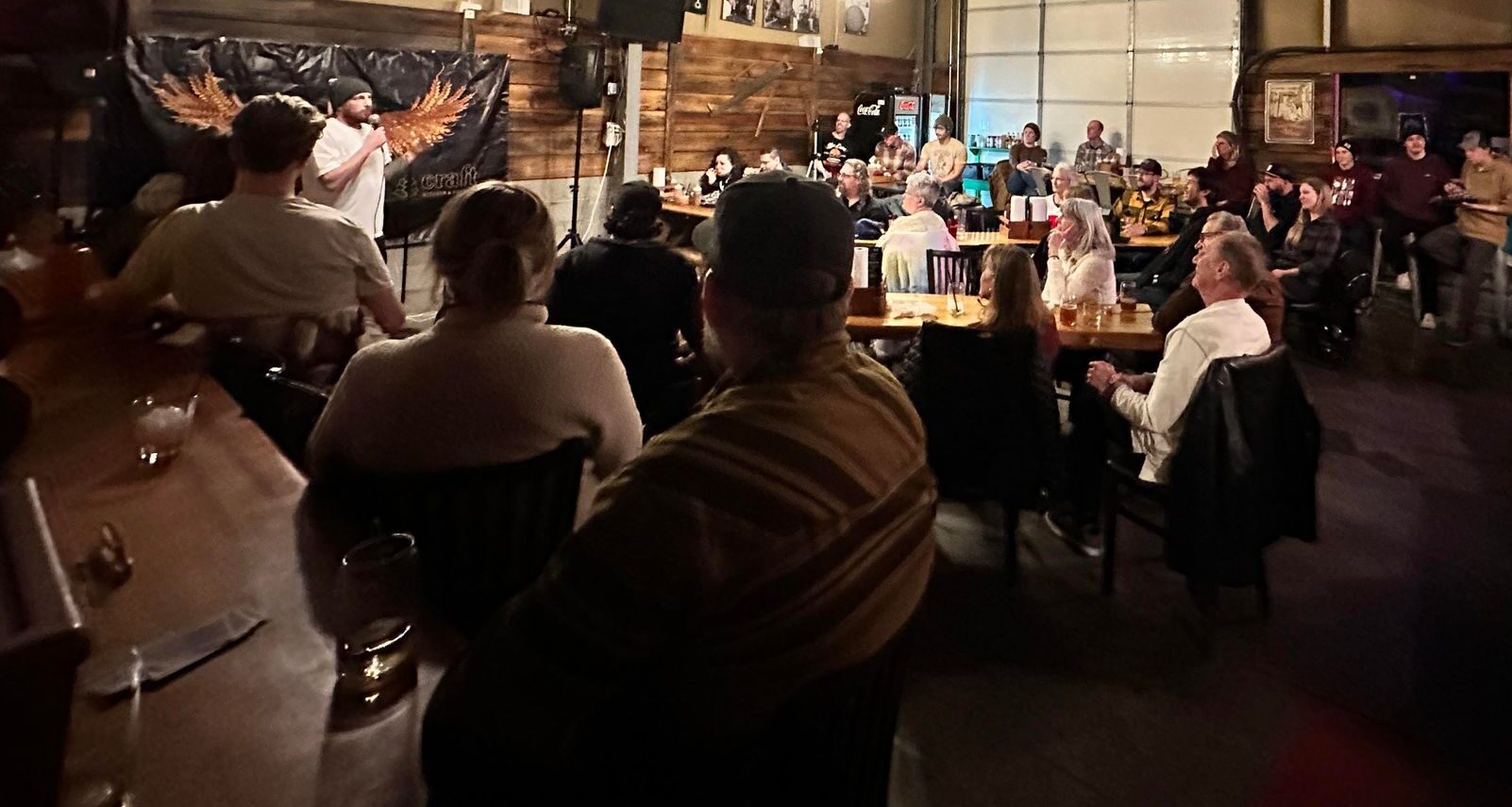 Saturday, September 30th 8pm.
man·splain: To explain something to someone, typically a woman, in a condescending way that assumes they have no knowledge about the topic.
Let's be honest, we've all been mansplained at one time or another. Now we can join forces for a night and re-live the hilarity together as stories are told by our amazing group of comics. Audience members can also text in their stories to the number (458) 666-3679, to be read throughout the show. It's guaranteed to be a night of fun and laughs. Doors open at 7pm. Show starts at 8pm.
Bendticket: $15
Door: $20
21+ Strong Content Expected
Saturday, Oct. 7th. 5-7pm.
Grab the girls and enjoy an evening of shopping and yummy Craft Beverages!
Saturday, Oct. 7th. 8pm
Come join us for this amazing night of fun and laughs with some of your favorite local comics!
Featuring: Katy Ipock, Fredo, Dylan Gaffney, and Liam Gibler. Hosted by: Addison Hubley
$10- Bendticket. $15- Door. 21+ Strong Content Expected
Saturday, Oct. 21st. 8pm
Hot Box: Intimate Show with Big Talent
and let's raise the temperature together. Host TBA.
$20 at Bendticket.com. $25 at the door. 21+. Strong content expected. (Every pre-sale ticket will get $10 back in dollar bills when they arrive for the show. Everyone should bring more. If you forget we will have extras available to trade in for bigger bills.)
Saturday, Oct. 28th. 8pm
Road Comics based out of Bend are getting together to bring you the best comedy Bend has to offer. Come watch as these pros give you the best of their best as they prepare to another year of visit strange new worlds and going where other Bend Comics have never gone before.
Hosted by Carl Click.
$10 pre-sale tickets available at BendTicket.com and at Craft. $15 at the door.
Sets will be recorded by Future Filmworks, and the recordings will be used to help these local heroes tackle the world on 2024.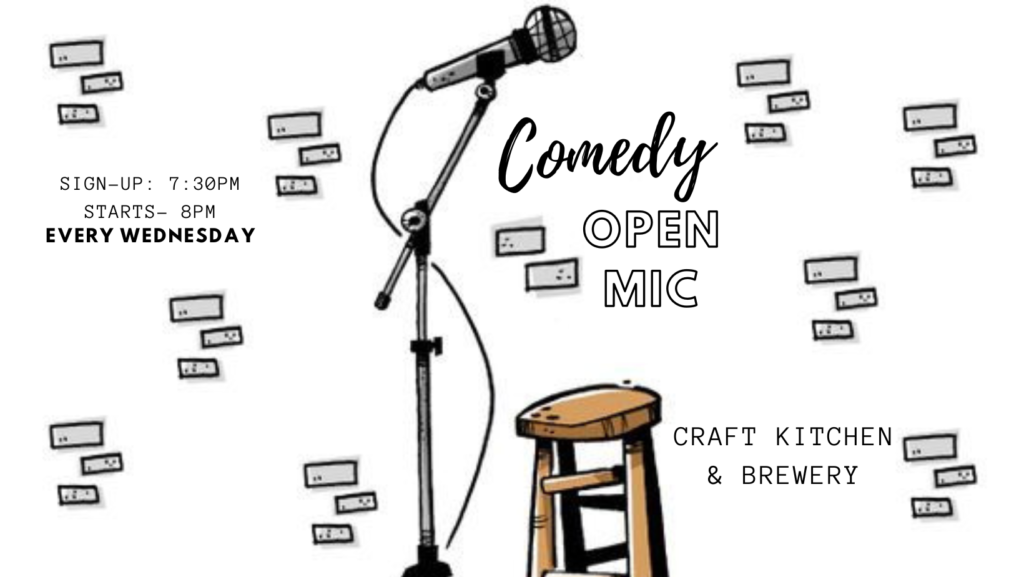 Wednesday and Thursday
12:00pm – 8:00pm
Wednesday – Saturday
12:00pm – 9:00pm
Our Address
62988 Layton Ave #103, Bend, OR 97701