Craft Kitchen and Brewery
We always have something up our sleeve at Craft. Stay on top of our latest news right here on the website. Follow us on Facebook and Instagram for even more content and happenings. We are highly involved in our community, love to give back, and hope to bring awareness to some great causes.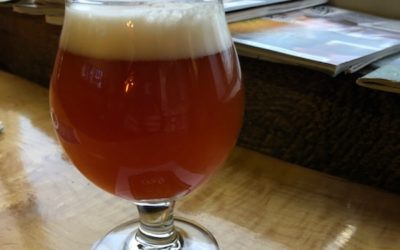 We're pouring something extra special right now. A funky, sour version of our imperial red lager, Log Rider Red. This is a mixed fermentation barrel sour red lager, that starts out sour and finishes slightly bitter. 9.0%ABV and 30 IBU.
Wednesday – Saturday
11:30am – 9:00pm
Our Address
62988 Layton Ave #103, Bend, OR 97701