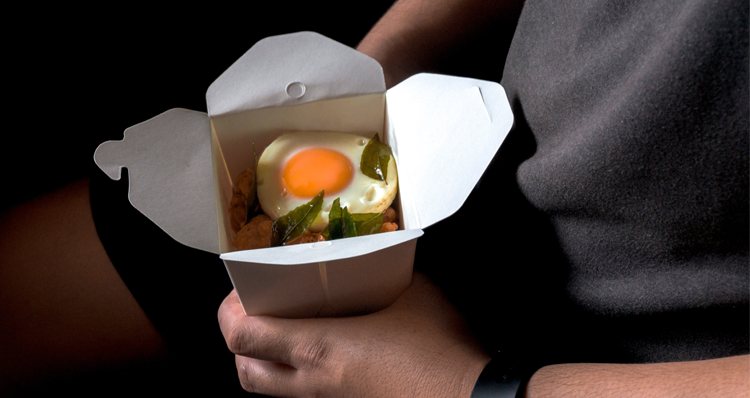 The 16 Best Restaurants for Takeout in Bend,...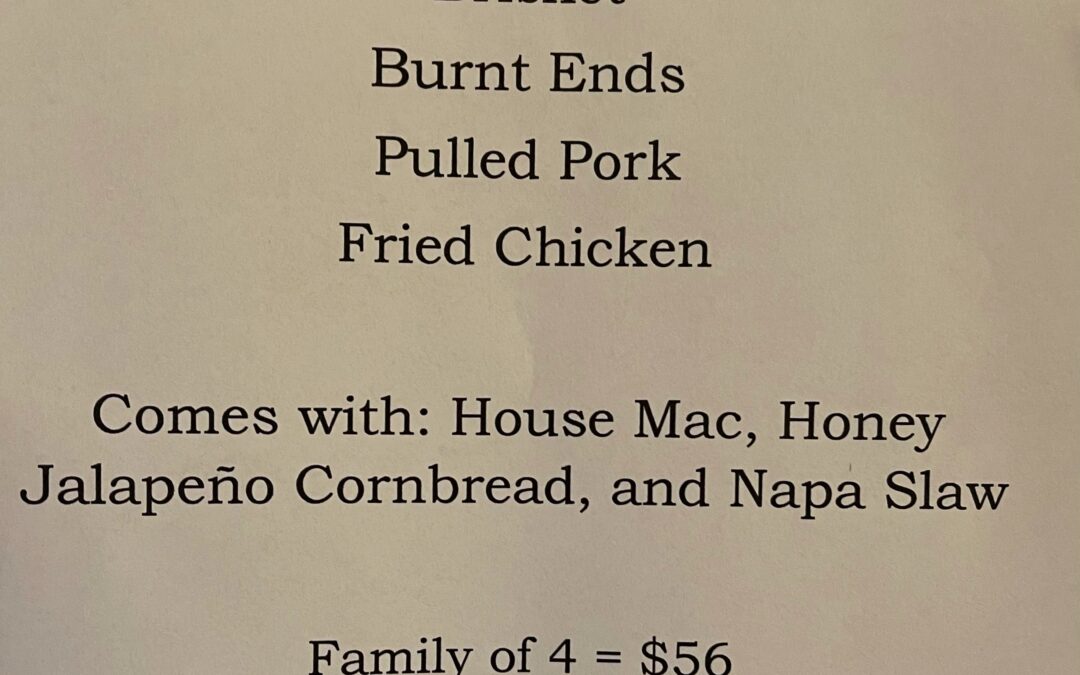 Happy COVID year! We are going to stay OPEN for this. Takeout and delivery (through Craft) will be available for food and beverages (of all kinds)! We are trying hard to keep our staff, so, THANK YOU in advance for all the support in the past and going forward. You...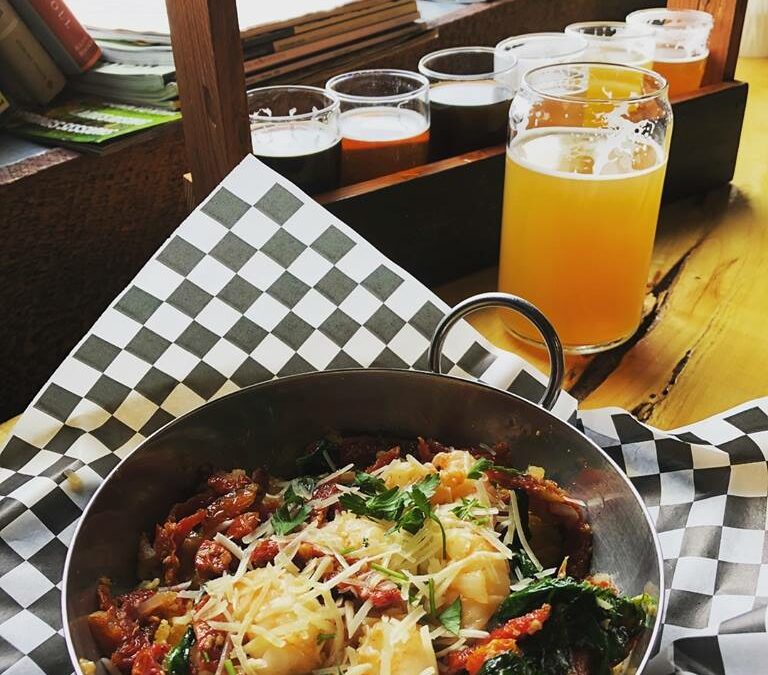 We're excited to announce that an on-demand dish we've been cooking up by request is going to be on the menu as a regular item in the future. Sauteed shrimp, Parmesan grits, spinach and sun-dried tomatoes cooked up with a jalapeno honey sauce. Yum!